Not Your average symposium...
Not Your Average Symposium...
With more than 200 students, mentors, and researchers, Virginia Sea Grant Graduate Symposium 2020 will be unlike any other you've attended. 
The symposium introduces students to the world of science-related careers, research, and graduate-level educational programs. Participants will have the opportunity to present, listen to guest speakers, participate in professional development workshops, and network. 
Graduate Symposium 2020 is a regional conference occurring every two years. It has something to offer participants of all levels, including undergraduate and graduate students, professors, researchers, and industry professionals.
The Top Three Reasons to Attend
Graduate school programs and professional organizations attend the symposium to recruit, providing a great platform for networking. Learn about their programs and make sure your research interests are a good fit. Take the next step on your path to success! 
— The Presentations and Workshops
Present your work and receive feedback—show off your research to representatives from our partner universities, industry professionals, and other students. Our two-day workshop program will help you gain insights into multiple areas of research, career paths inside and outside of academia, and science communication.
Virginia Sea Grant creates a sense of community for students—a community you can be a part of throughout your career. Come be a part of the Virginia Sea Grant family!
Setting the scene for science communication
Communication isn't just about how we say things, but where we say them. "Place" matters in science communication and outreach…  READ MORE
GRADUATE SYMPOSIUM 2020 SPONSORS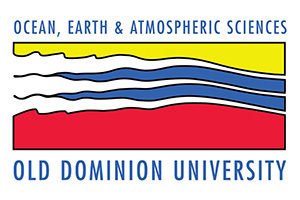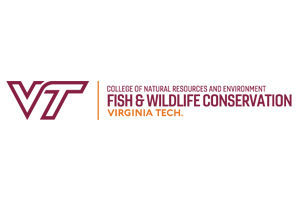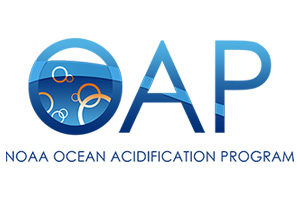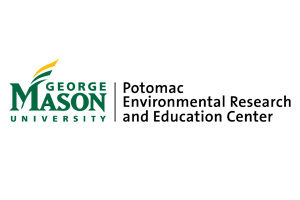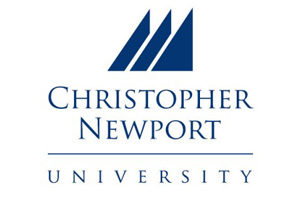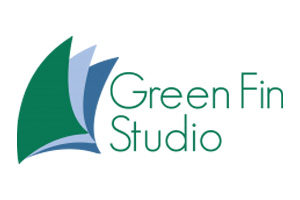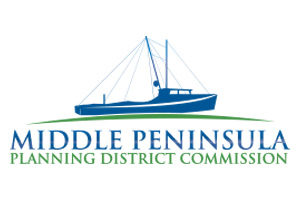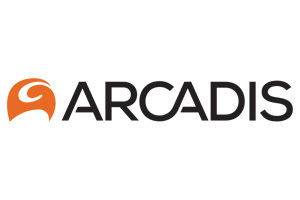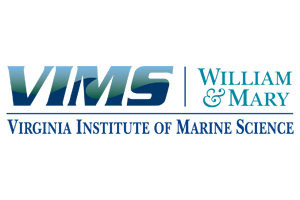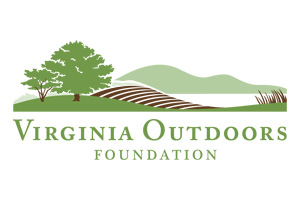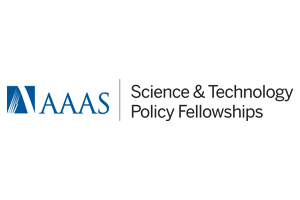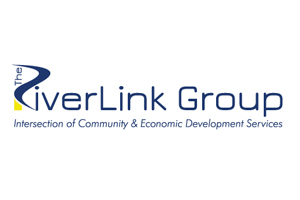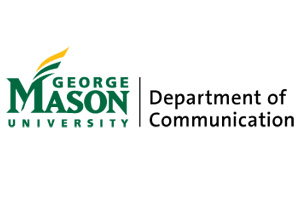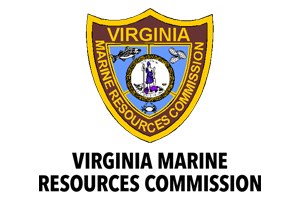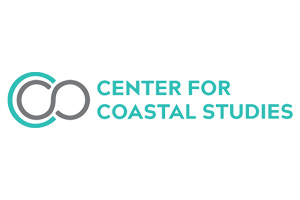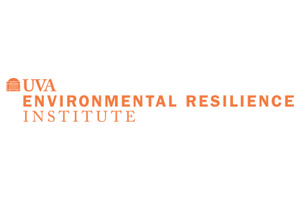 What Past attendees have to say...
"It wasn't merely sitting listening to research presentations, but included attendees learning how to communicate science from the Alan Alda Institute, having the opportunity to engage with others at your table through ice breakers and activities, giving the students the opportunity for the TED-like talks, and posters to engage other students and industry leaders."
"I wanted to let you know that I was very impressed with the Symposium! In my career, I have attended numerous conferences and meetings and fora and summits… but this Symposium really stood out because of its organization! Kudos to you all!"
"One of the best conferences/programs I have been to. Cousteau would be proud!"
See for yourself. Join us at Graduate Symposium 2020 and let Virginia Sea Grant connect you with a highly talented group of students and professionals.