FEBRUARY 27-28, 2020
VIRGINIA CROSSINGS
HOTEL & CONFERENCE CENTER
RICHMOND, VIRGINIA
Not Your Average Symposium…
A regional event for graduate and undergraduate students, professionals, and university partners, Graduate Symposium 2020 seeks to spark scientific and professional imaginations, highlight cutting-edge graduate research, and expand professional networking channels.
With innovative research, communication strategies, and insights into the science-policy interface, the symposium is a forum for researchers, policymakers, resource managers, and employers. Attendees will be able to engage with other professionals from nonprofit organizations, private industry, as well as state and federal agencies.
Graduate Symposium 2020 will feature 16 one-hour breakout sessions held over two days. Each session will be led by expert instructors or offer insights from thought-leading and influential panelists. You will learn about: 
Science Communication
Science Education
Science Policy
INNOVATION, ENTREPRENEURSHIP, AND COMMERCIALIZATION
CROSS-DISCIPLINARY TEAM BUILDING
Workforce Development
Professional Development
Speakers and session descriptions will be announced as the schedule is finalized. Follow us on social media so you don't miss any important announcements! 
NEW! Discounts available for academic departments
and student organizations.
Academic departments and student organizations that wish to register groups of five students or more can receive $50 off the regular $200 student rate when they purchase any symposium sponsorship or exhibitor package. CONTACT US FOR DETAILS
PERSPECTIVES FROM A VISUAL STORYTELLER
TEN SCIENTISTS ENTER. ONE SCIENTIST LEAVES. YOU DECIDE THEIR FATE.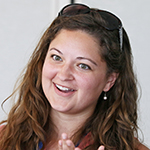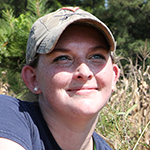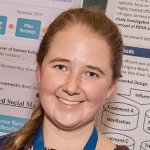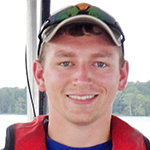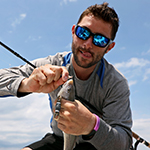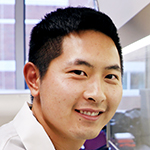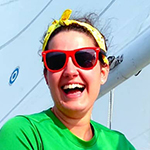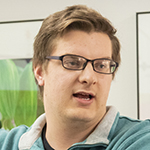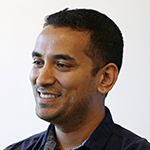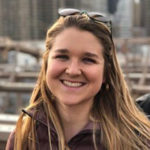 The one place where it's okay to judge! A competition featuring TED-inspired talks delivered by some of Virginia's top marine science graduate students. Audience members vote to determine which speaker has the best presentation. 
Just say NO to traditional research project posters! Explain your research using FIVE GRAPHICS or less. Prizes will be awarded for the best-designed posters, voted on by VASG staff and symposium attendees. 
"At the symposium—and maybe because it was such an open, welcoming room—it didn't feel at all intimidating or competitive. It was a community of scientists and graduate students that were enthusiastic to talk about issues and learn things."
GRADUATE SYMPOSIUM 2020 SPONSORS
PROFESSIONAL REGISTRATION
CONFERENCE HOTEL SPACE IS LIMITED SO
BOOKING EARLY IS HIGHLY RECOMMENDED.
become a sponsor or exhibitor
Support Virginia Sea Grant and let us connect you with a highly talented group of students and professionals.