Not your average symposium...
2020 visions: ted-like talks
research presentation competition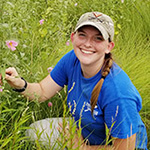 VICTORIA LONG
Planning for the Inevitable
Flooding and water salinity impacts on agriculture.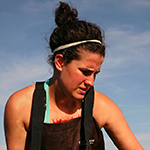 ANNIE SCHATZ
Will Baby Oysters be Carried Safely into the Future or Not?
Effects of ocean acidification on oysters.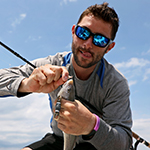 DAN CREAR
Keeping Up With Cobia: Changing With Climate
Climate change effects on cobia and fisheries management.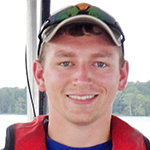 CORBIN HILLING
A Call for Responsible Invasive Species Messaging
Improving messaging regarding the blue catfish "invasion."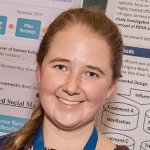 BRIANNA STANLEY
Organic Nitrogen: No Laughing Matter
Effects of nitrogen in nutrient uptake.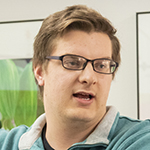 JUSTIN SHAWLER
Sand: A Vital Resource
Sand as a finite and valuable resource.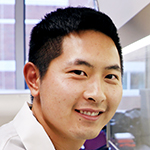 JINGWEI SONG
Coping with Cold: Will a Popular Game Fish Survive Climate Change?
Trout DNA testing and climate change resilience.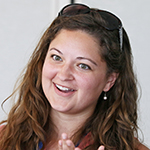 CHRISTINA FANTASIA BUSCHER
Close to Home: How Increasing Acidity Affects the Atlantic Blue Crab
Ocean acidifcation effects on blue crabs.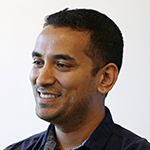 VASKAR NEPAL
Trash or Treasure? Blue Catfish in the Chesapeake Bay Region
Rethinking blue catfish in the Chesapeake Bay.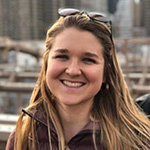 HANNAH AICHELMAN
Learning from Temperate Corals
Coral DNA testing as model for climate change adaptation.
GRADUATE SYMPOSIUM 2020 SPONSORS