Not your average symposium...
Engage with professionals from state and federal agencies, non-profit organizations, and private industry.
Attendees will have two full hours of scheduled time to interact with industry professionals in their fields of study. Additional networking time will be available throughout the symposium, including an evening reception with all of our exhibitors and sponsors. Bring plenty of resumés!
Meet with representatives from various fields including:
Natural Resource Management
Non-profit Conservation
Science Policy
Architecture & Resiliency
Aquaculture & Commercial Fisheries
The degree you're looking for
Whether you are searching for a master's degree program or a Ph.D., the symposium is a great place to explore your options.
One of our seven university partners has a degree program that will be the perfect fit for you. Meet with university representatives and see what their programs have to offer.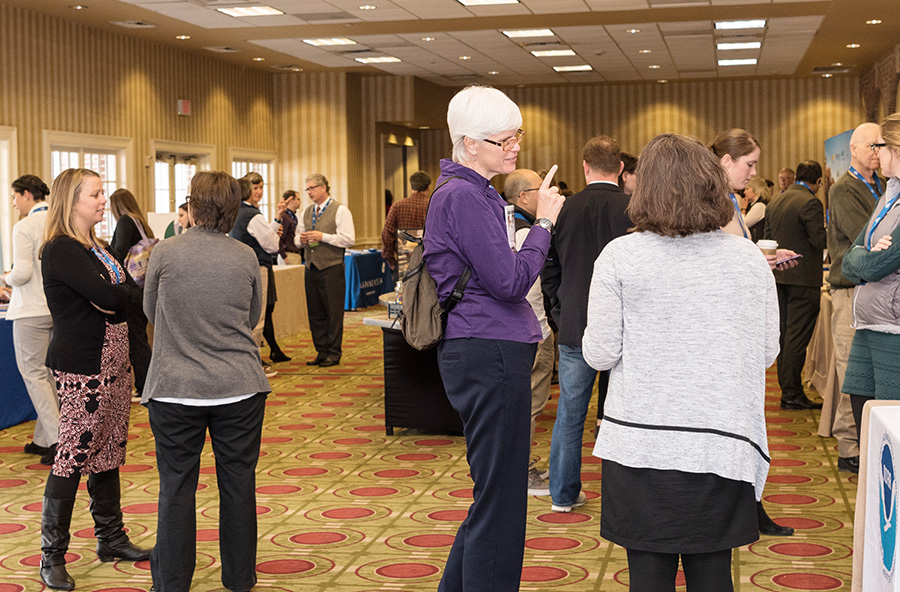 Learn about programs from universities like:
Virginia Commonwealth University
James Madison University
Old Dominion University
Virginia Tech
George Mason University
University of Virginia
Virginia Institute of Marine Science
William & Mary
"It is a great opportunity to connect with all the Virginia Sea Grant partner institutions so we can get a variety of graduate students participating in our program and sharing their research with classroom teachers."
GRADUATE SYMPOSIUM 2020 SPONSORS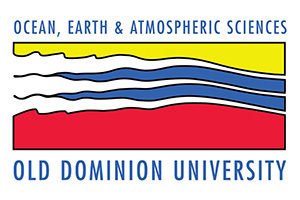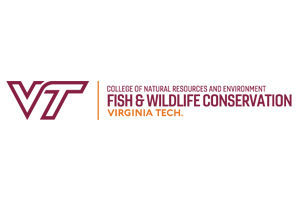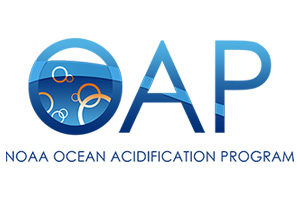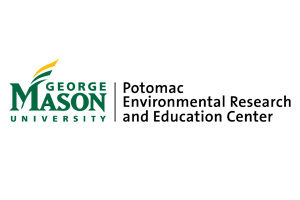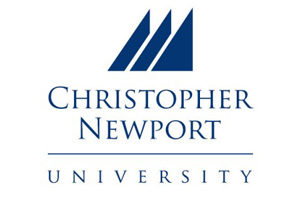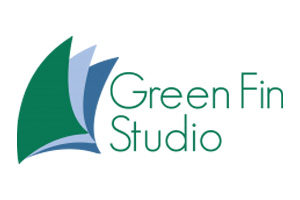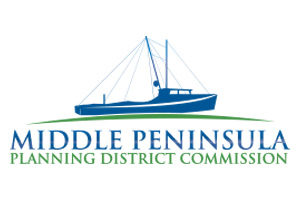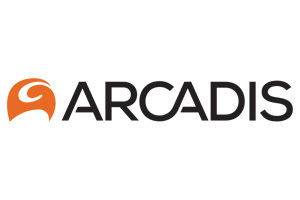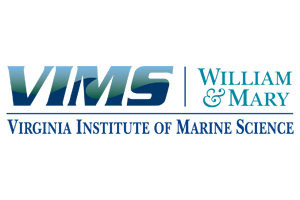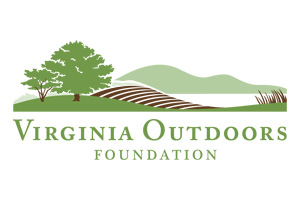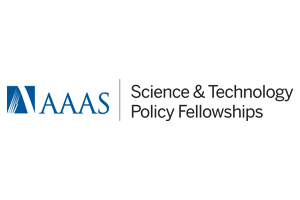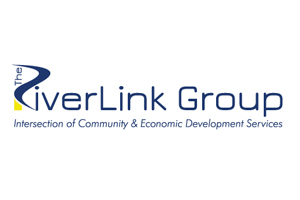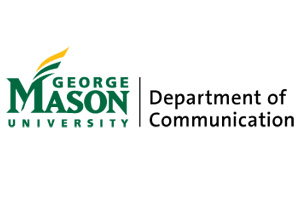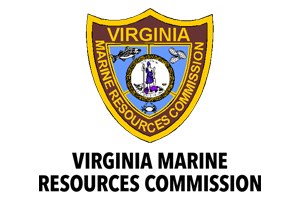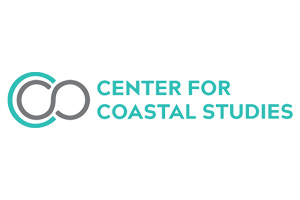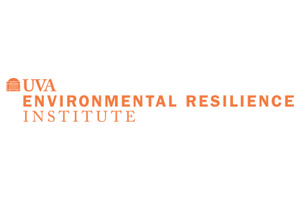 become a sponsor or exhibitor
Support Virginia Sea Grant and let us connect you with a highly talented group of students and professionals.